WELCOME TO ENLIVEN ACUPUNCTURE
My goal at Enliven Acupuncture is to unlock your body's innate healing abilities to safely, naturally, and effectively optimize your health.
Hello, my name is Megan Slater, Licensed Acupuncturist.  For a variety of reasons, few people access the full potential of their own body's healing capabilities.  Unfortunately, many settle into a pattern of living with chronic aches, pains, and emotional traumas that limit our ability to fully engage in our lives.
However, more and more people are refusing to settle on mediocre health and are actively seeking out ways to naturally heal their ailments and enhance their health.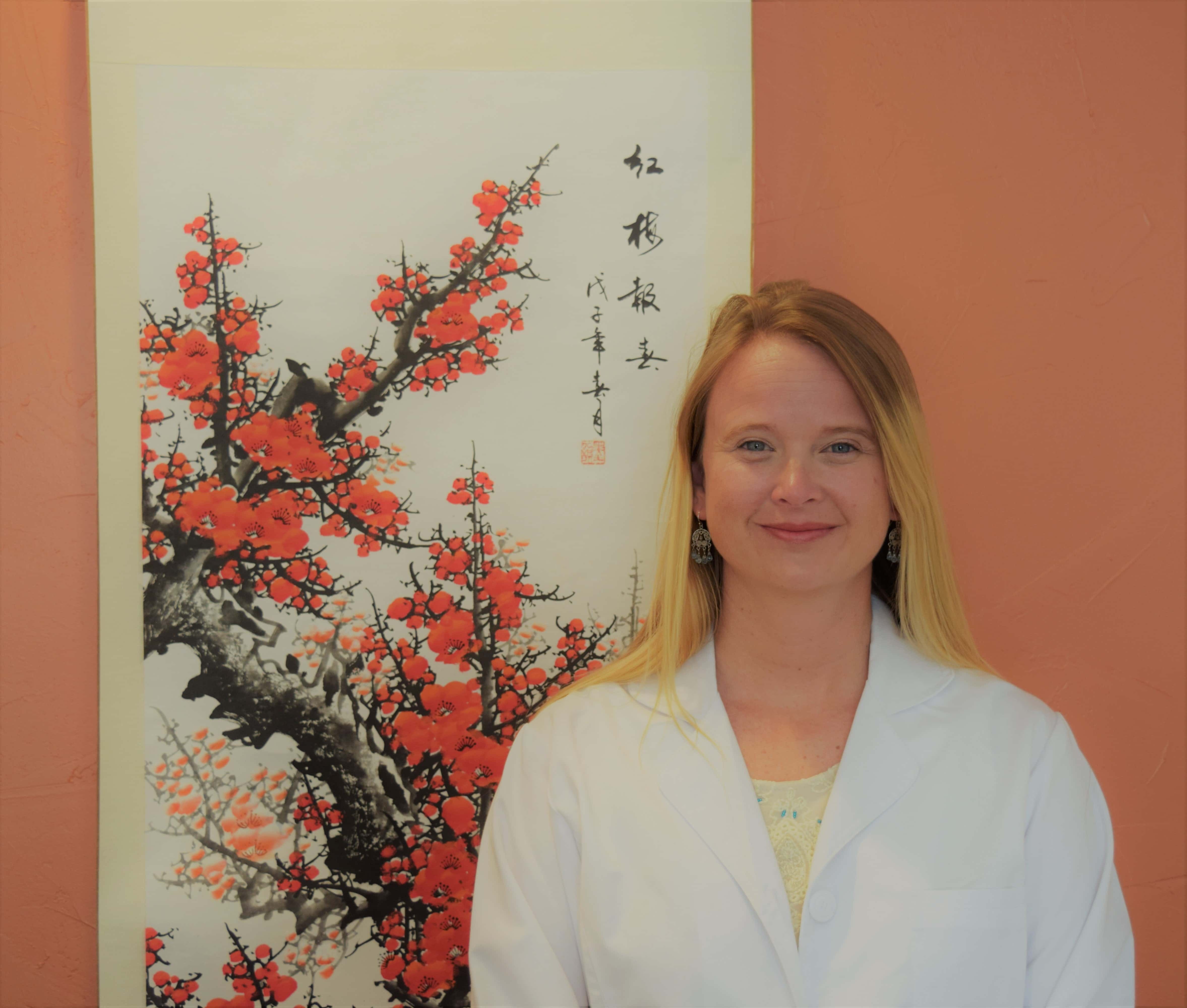 Traditional Chinese Medicine is one of the fastest growing categories in the "alternative medicine" field with over 15 million Americans benefiting from it.  Although new to most in the United States, Traditional Chinese Medicine has existed for well over 2,500 years and has evolved to effectively treat a wide variety of conditions.
Traditional Chinese Medicine consists of a diverse range of medical practices to form a comprehensive health system.  The purpose of these techniques is to stimulate the energetic points along the body which enliven, balance, boost and enhance your body's healing capacities.
Acupuncture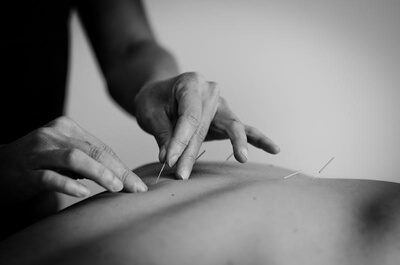 Acupuncturists use extremely thin needles to stimulate specific energetic points located along the body.
Herbal Medicine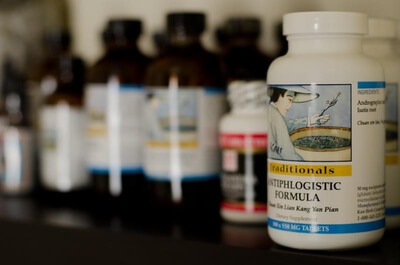 Herbal medicine may be prescribed alone or as a compliment to other services for a wide variety of health issues.
Five Elements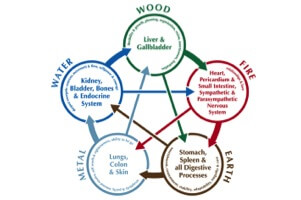 Five Elements addresses the deep emotional and spiritual aspects of achieving and maintaining high-quality health.
Gua Sha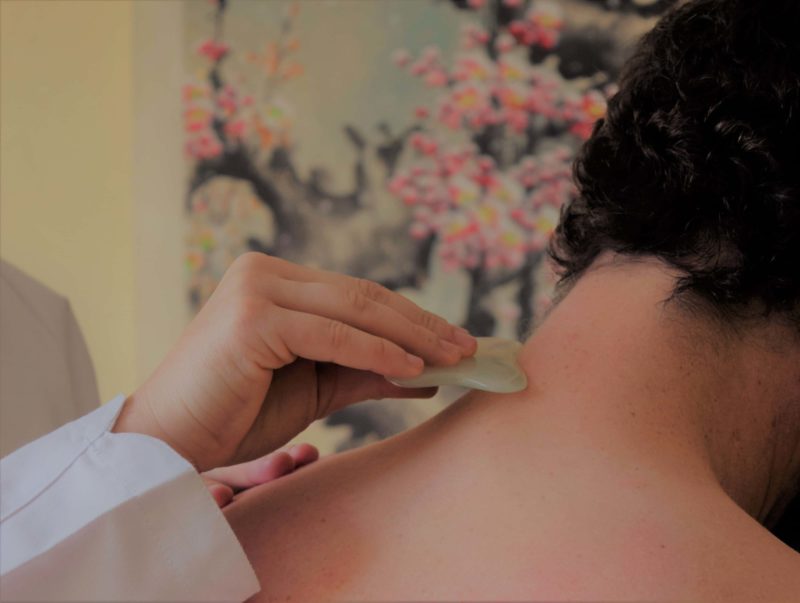 Gua Sha promotes healthy circulation by using a specialized tool to gently scrape along large skin areas with the intent to create petechiae.
Cupping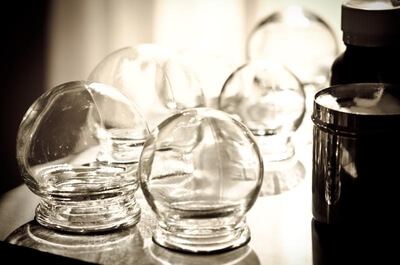 Cupping promotes healthy circulation in the cutaneous and muscular aspects of the body.
Moxibustion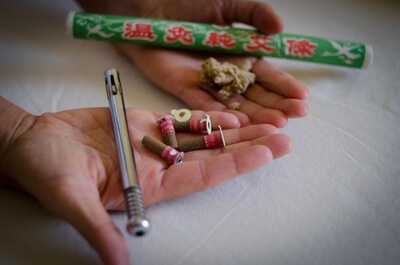 Moxibustion is a warming technique used in the treatment of disease or as a preventative modality.
Tuina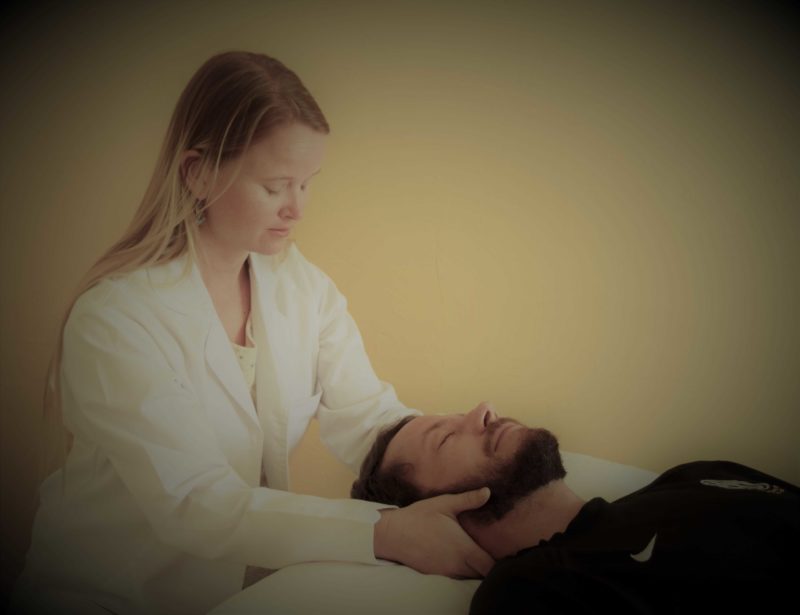 Tuina (pronounced "Tweenah") – a form of deep tissue Asian massage – focuses on increasing circulation in the energy meridians and points of the body.
Nutrition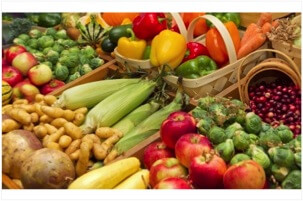 A holistic approach to eating and nutrition habits based on the qualities of different foods.  Foods are chosen based on their effects for each individual's body constitution.
Acupuncture is a safe and effective treatment for a variety of health problems and conditions; many of which are difficult to treat by traditional biomedical treatments and therapies.
In fact, both The World Health Organization and The National Institutes of Health have endorsed many biomedical conditions as being effectively treated by Acupuncture.
Traditional Chinese Medicine views the body from a holistic perspective.  While relieving outward signs and symptoms of health problems, Traditional Chinese Medicine seeks to uncover and heal the underlying root cause of your body's symptoms.
Immune/Respiratory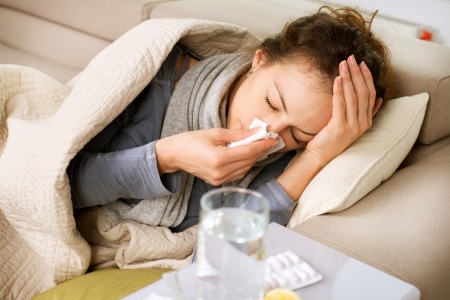 – Weak Immune System
– Colds & Flu
– Cough
– Asthma
– Bronchitis
– Allergies
– Sinus Infections
Emotional/Stress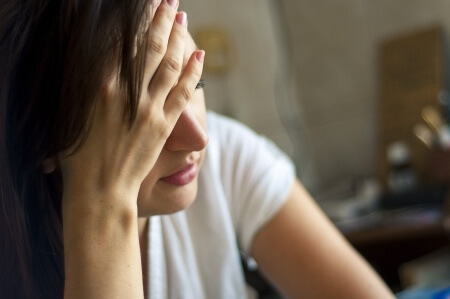 – Stress
– Irritability
– Depression
– Anxiety
– Addictions
– Post-traumatic stress disorder (PTSD)
Women's Health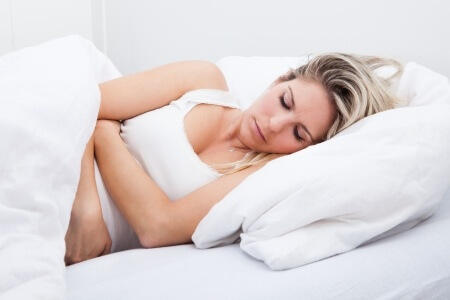 – PMS
– Menopausal Symptoms
– Irregular or Painful Periods
– Hormonal Imbalances
– Endometriosis
– Polycystic Ovarian Syndrome
– Fertility Support
– Pregnancy Support
– Labor Support & Induction
– Postpartum Care
Pain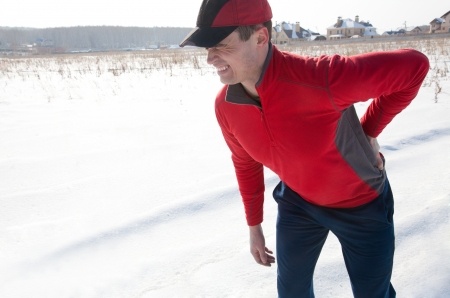 – Back pain / Sciatica
– Neck pain / Shoulder Pain
– Wrist pain / Carpal Tunnel
– Elbow pain / Tennis Elbow
– Knee, Ankle, and Foot Pain
– Facial Pain / Bell's Palsy
– Neuropathies / Neuralgias
– Headaches / Migraines
– Arthritis / Joint Pain
– Fibromyalgia
– Injuries / Trauma
– Post-Surgical Rehabilitation
– Gout
Cardiovascular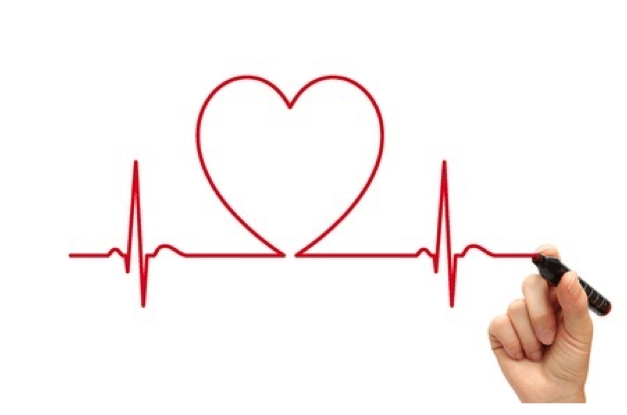 – High Blood Pressure
– Essential Hypertension
– Poor Circulation
– High Cholesterol
Energy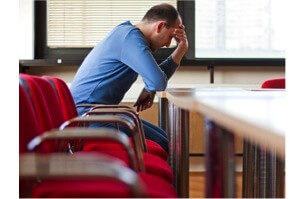 – General low energy
– Chronic Fatigue Syndrome
Digestion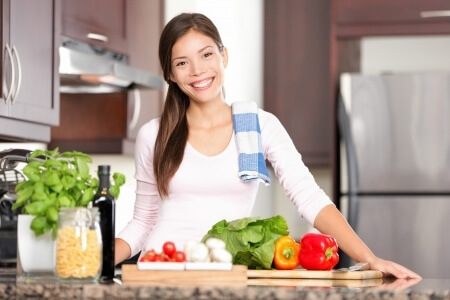 – Constipation
– Diarrhea
– Gas / Bloating
– Irritable Bowel Syndrome
– Heartburn / Acid Reflux
– Nausea
– Stomach Pain
Other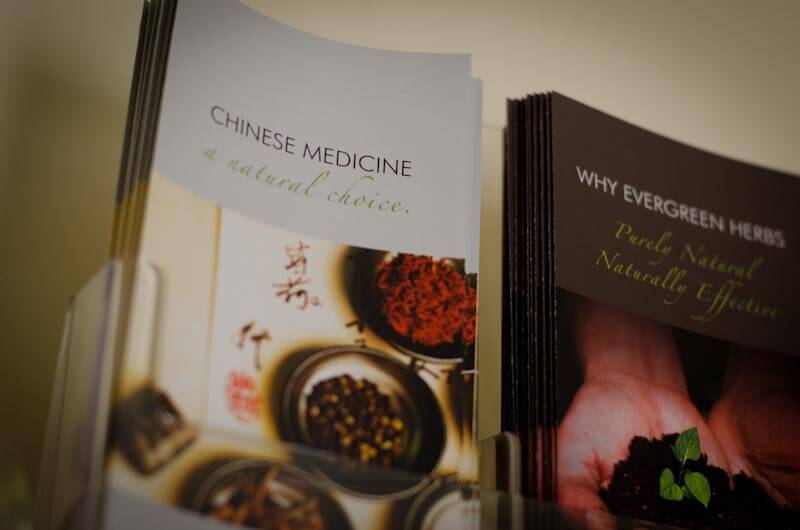 – Insomnia
– Weight gain
– Urinary Dysfunction
– Edema
– Impotence
– Ear Ringing
READY TO MAKE AN APPOINTMENT?
If you would like to make an appointment using my online scheduling software, click on "Book Now" button below.
You can also make an appointment by calling me at 970-403-5898.
Enliven accepts the following:
Cash, Check
Visa, MasterCard
Health Savings Account (HSA)