You may not be aware of this, but your body possesses an incredible ability to heal itself and that is a fundamental belief here at Enliven Acupuncture.
For a variety of reasons, few people access the full potential of their own body's healing capabilities.  Unfortunately, many settle into a pattern of living with chronic aches, pains, and emotional traumas that limit our ability to fully engage in our lives.
However, more and more people are refusing to settle on mediocre health and are actively seeking out ways of naturally healing their ailments and enhancing their health.
Many people are finding that Traditional Chinese Medicine is an excellent choice to meet their health needs.  On a routine basis, I find myself continually amazed by the capabilities of this ancient medical knowledge.
I look forward to the opportunity of sharing this medicine with you and working with you on your health journey.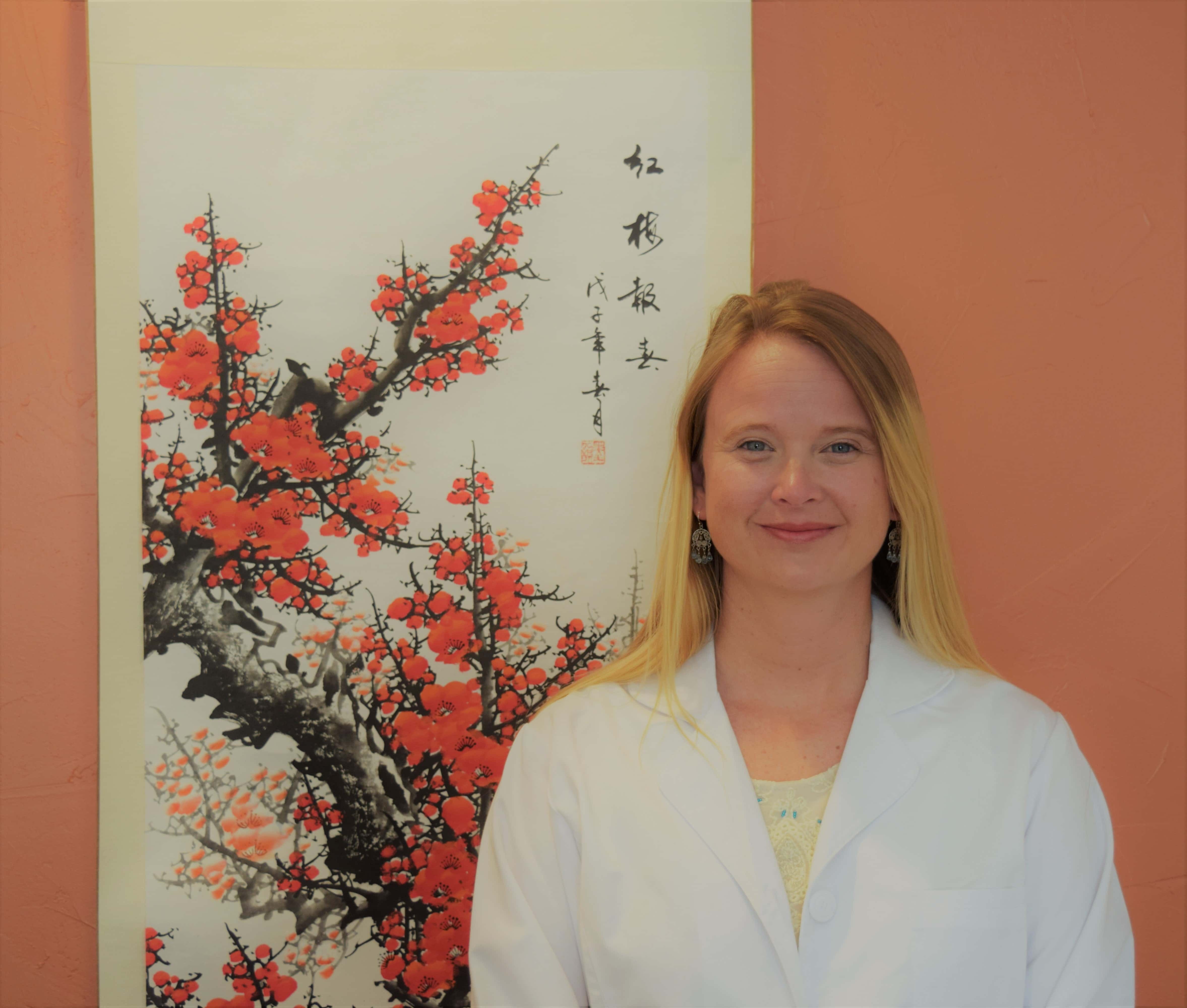 Education
Master's Degree in Traditional Chinese Medicine – Five Branches University, Santa Cruz, California.  This 4-year Master's program included over 3,200 hours of classroom and 1,000 hours of clinical experience including: TCM (Traditional Chinese Medicine) Theory, TCM Acupuncture, TCM Herbology, Western Medicine and TCM Clinical Training.
Bachelor's of Spanish and Portuguese Language and Culture – University of Colorado, Boulder, Colorado
Advanced Training
Obtained advanced medical specialty in 5 Element Acupuncture, a unique system of diagnosis and treatment that excels in addressing imbalances and blockages at the mental, emotional, and spiritual levels.
Obtained advanced medical specialty in Integrative Sports Medicine Certificate from Five Branches University
Memberships
Durango Acupuncture Alliance (DAA) – The DAA is an organization committed to providing Veterans in SW Colorado free acupuncture service to treat PTSD